10. How you feel when your Facebook frenemies post that they're two weeks ahead of Barbri's schedule and you're drunk:
9. You spend three months actively seeking out absolutely anything else to do:
[source]
[source]
8. Then you try to answer your very first practice essay:
[source]
7. Every time someone
(usually your mom)
tells you you're going to pass: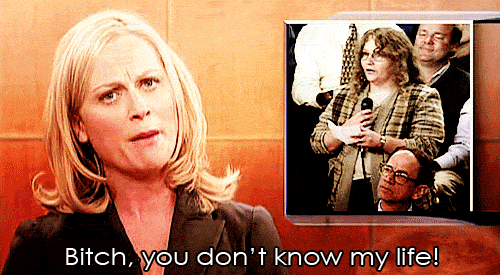 [source]
6. When you #epicfail a bunch of MBE questions terrifyingly late in the process: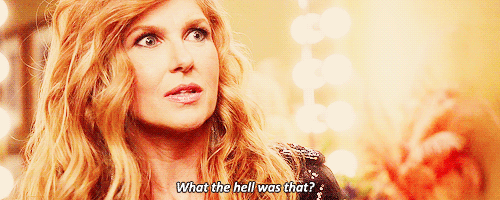 [source]
5. When aaaaall the gunners start rehashing the questions during the stampede out of the exam room:
[source]
4. Your face when you realize the bar examiners moonlight as comedians and gave you a SURFACE. WATER. ESSAY. QUESTION.
(Or, for you Indiana kids, the first admin law question in twenty-four years.)
[source]
[source]
3. Trying to memorize Constitutional Law:
[source]
2. When you decide to skip the bathroom line and wait out the 15 minutes before you're allowed to leave the room once the test starts... and then the test starts.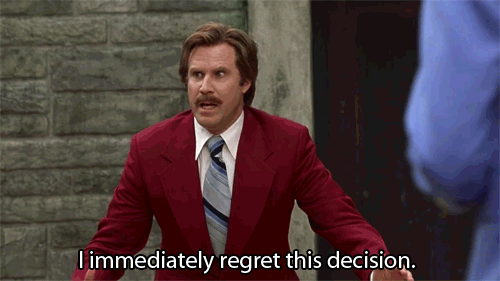 [source]
1. The SECOND it's over: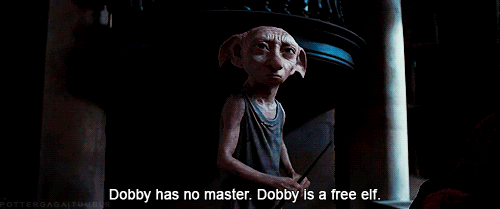 [source]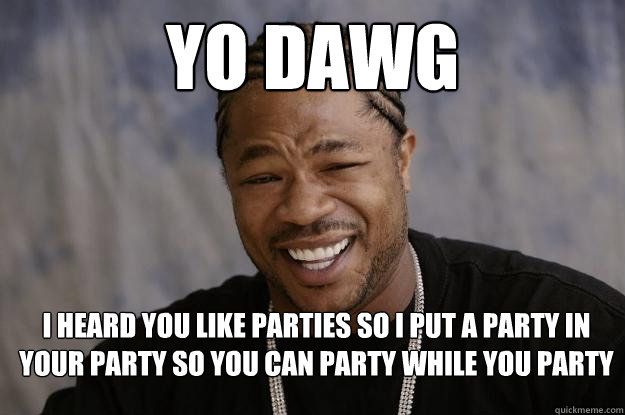 [source]
As a teeny tiny, wholly insignificant thank you for all the happy you guys threw my way these last few months, and also in honor of that whole
IT'S MY 200th POST (holy mother of shitballs!)
thing...
a giveaway!
One shiny new $25 gift card to the happiest place on Earth. I'll announce the winner on Monday. Good luck love kittens!
Open to U.S. readers only.