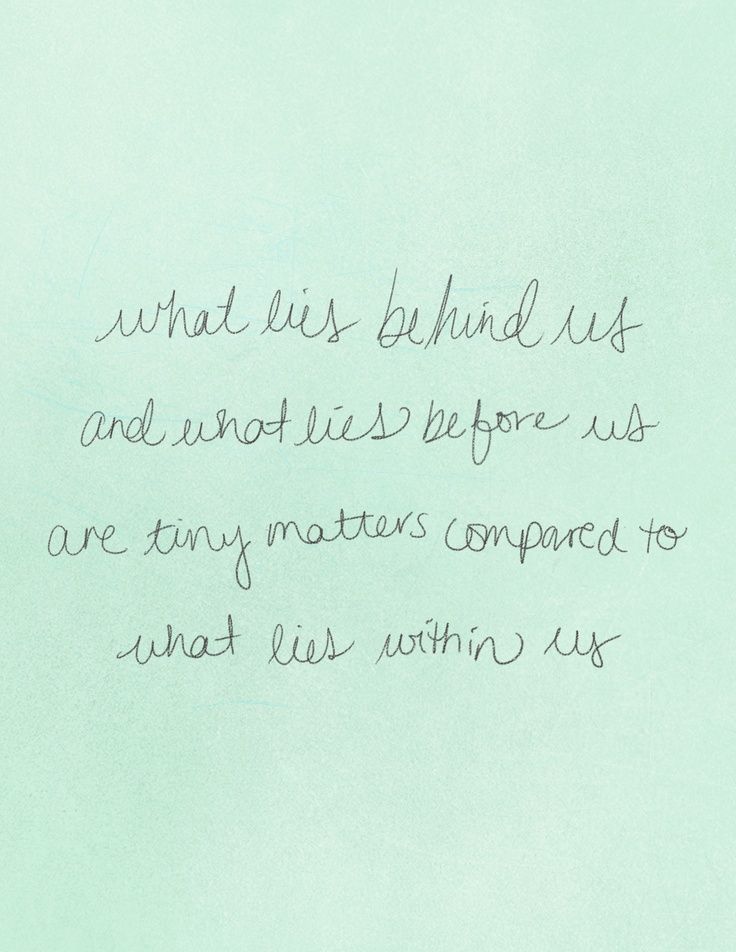 (if you need a little pep talk for your Monday as much as I do...)
I am one test and nine days away from this whole life that I've kind of always wanted and kind of always been a little scared of. And I'm trying my very best to keep that in mind, no matter how shamble-y everything (EV. ER. Y. THING.) feels right this second.
Happy week, pretties! Other bar ladies, you got this.
See you on the other side.