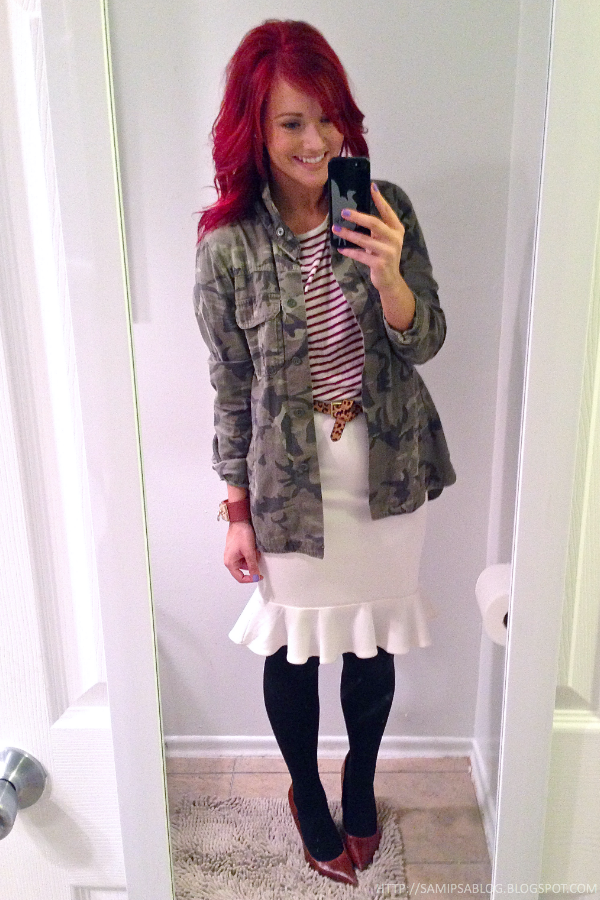 I am right on the cusp on my first Chicago winter, and having nearly lost a hand and two
hussy ankles
to frostbite while walking home from getting froyo last night
(no gloves, cuffed jeans, Cinnamon Toast Crunch, strawberries, and cheesecake pieces on top of cake batter frozen yogurt)
, I can appreciate the objective value of things that allow you to keep your outer extremities.
HOW-FUCKING-EVER.
I hate tights. I hate them. I would love this outfit 100x more without the tights (and, you know, if it were 65 and sunny outside. that may be the real issue here) but the tights and sub-cheerful-Sam temps are here to stay. I suppose I could have gone with colored tights, but I feel like a clown in colored tights, and clown is not the vibe I'm going for.
Fix my legs, please. Suggestions welcome, encouraged, desperately sought, or it's going to be a longgggg winter.
Things that suck as much as tights: the word "moist" and not-a-winner lottery tickets.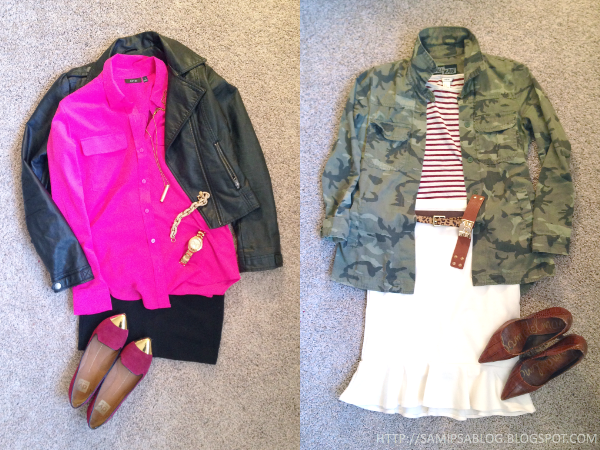 Oh, and I should probably mention... the tights are what I passed on from yesterday. DAMN YOU
TAKE ONE PASS IT ON.
Also linking up with Style Elixir