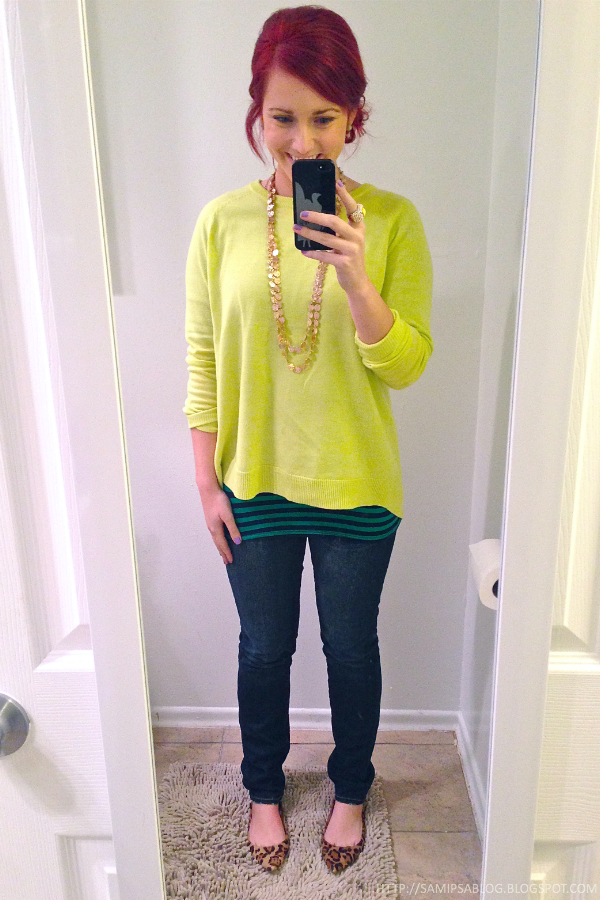 Day two at Gap = lots of folding aka lots of petting pretty things. I ain't mad at it.
Anyway, y'all know I love neon. I love head to toe neon, I love brights on brights... surprise surprise, I loved me some Lisa Frank back in the day. I aspire to be an air traffic control person, waving little neon orange sticks around and letting the power go to my head. But sometimes, I want my neon to look a little more grown up, and when that happens I wear one piece of neon and some gold accessories. Am I qualified to give style advice? ehhhh. But assuming I am for the next ten seconds or so, skip the colorblocking and try out neon and metallics next time you give your highlighter clothes a go-round.
And because Gap knows my soul, here are some neon-ey outfits that came to me during my fitting room adventures/wildest dreams:
If you're so inclined...
(you are, trust me)
don't forget to use code MERRY at checkout for 35% off, and
sign up for eBates
to get an additional 5% cash back. The code ends tonight!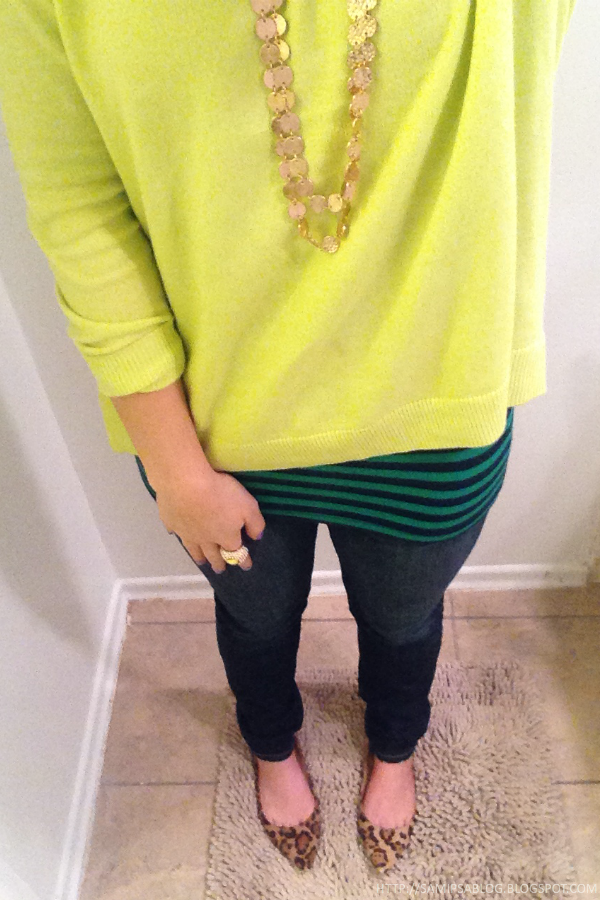 I used the jeans from yesterday for
Take One, Pass It On
. And it was honestly a struggle not to wear that sweatshirt again.